One item I need to get for the fall is a dress. I don't usually need a dress in the fall, but I think it's good to have one just in case I go somewhere that I'll need a dress for that isn't a homecoming dress. There are always tons of summer dresses, but I never see any cute fall dresses. I found a couple of cute fall dress that I have my eye on!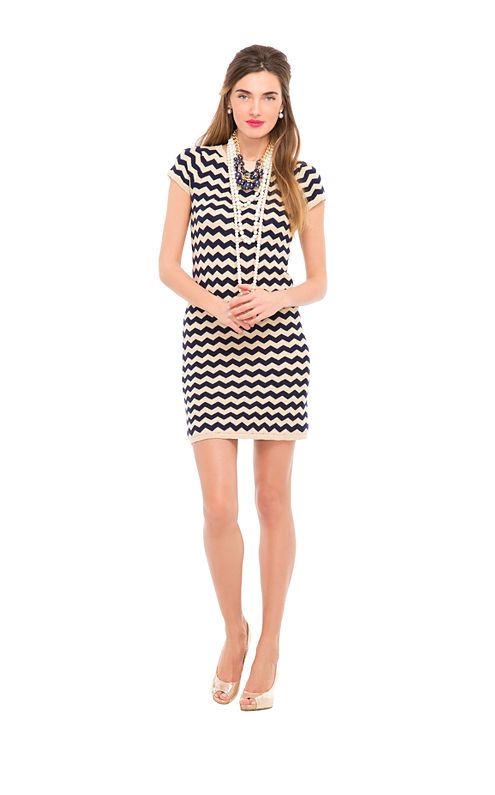 Of course these dresses are from Lilly. They're just so cute! They would look fabulous with a pair of brown or black riding boots (depending on the color of the dress) or a pair of nude or black heels (also depending on the color of the dress). I'm hoping to get my hands on one of these gorgeous dresses!
Which dresses do you like for the fall?