A couple of weeks ago, I got the Michael Kors fall catalog. I have to admit that I'm absolutely in love. I wouldn't ever get any clothes by Michael Kors (at least, I don't think I will!), but the bags, wristlets, etc. are gorgeous. However, there are three that really stick out in my mind!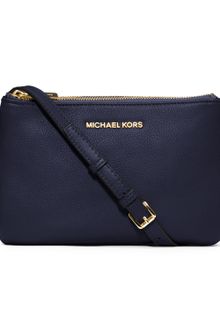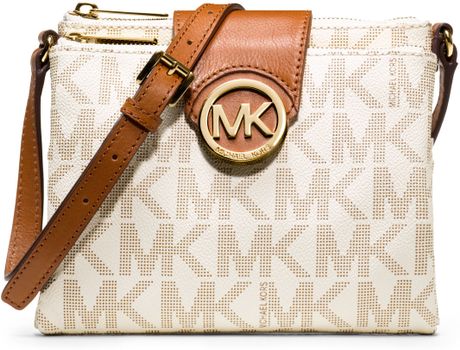 These bags are all so cute, and I love that they're all versatile colors so they can match basically any outfit. I love crossbody bags, but I always worry that they won't fit everything that I need them to. To me, they're basically a little bit bigger than a wristlet or wallet. That's why I love the first bag - it's a great size! However, I'm afraid the style is just a little too similar to the one I have; mine just doesn't have the pockets on the side or the same color. I still love it, though. Also, not only are the bags great but the prices are as well! These three bags are all under $200 - fabulous!!!
What do you love from the Michael Kors fall catalog?