One thing I need to get for school is a new clutch/wristlet. I need a quality wristlet that is big enough to hold everything I need, such as my money, pens, highlighters, etc. I've had my eyes on two wristlets, but I just need to look at them in person to see if they're a good size. Check them out below!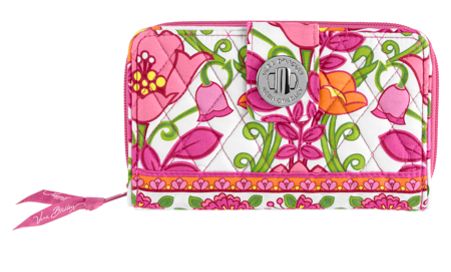 Both of these are absolutely adorable!
What do you use for school?