(Rebecca did a similar post a couple of days ago - too funny! Check her post out
here
!)
I've always loved stationery. There's just something about it that makes me want to keep buying tons of it. I don't really send a lot of snail mail, which is something I definitely want to start doing. Because I mean, who doesn't love getting sweet little notes on cute little stationery?! They're the perfect pick-me-ups!
I could spend hours looking through stationery to add to my wish-list. They make fabulous gifts! The only thing I don't like is how some of them are kind of expensive... I don't want to pay $18 for just six cards and six envelopes! Anyway, check out the stationery below that I'm currently lusting over!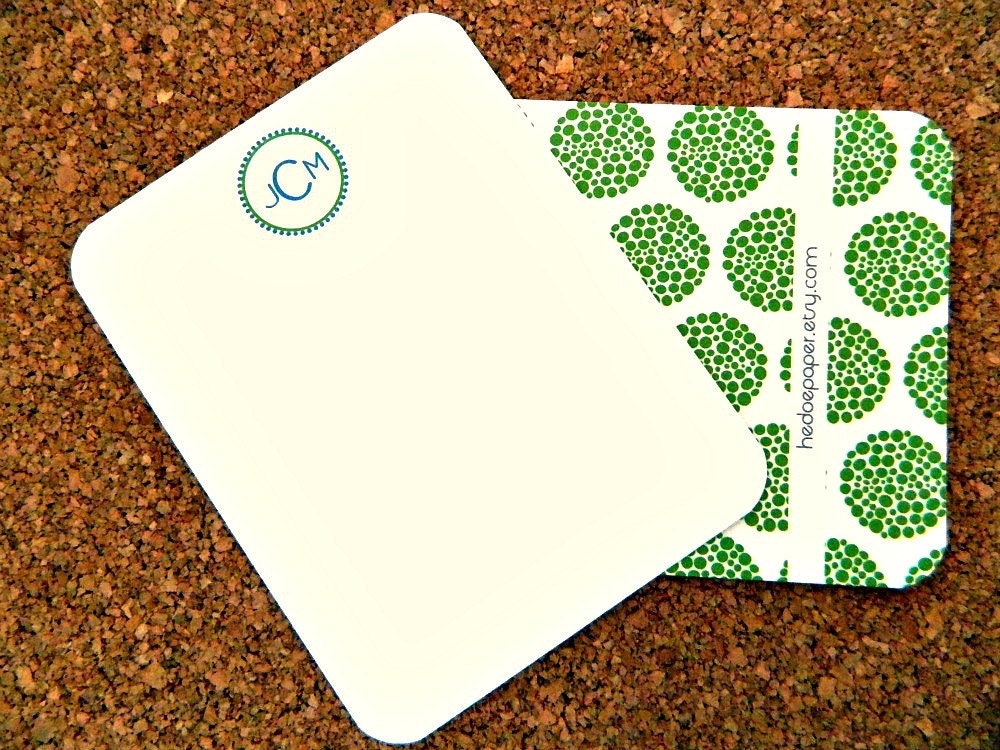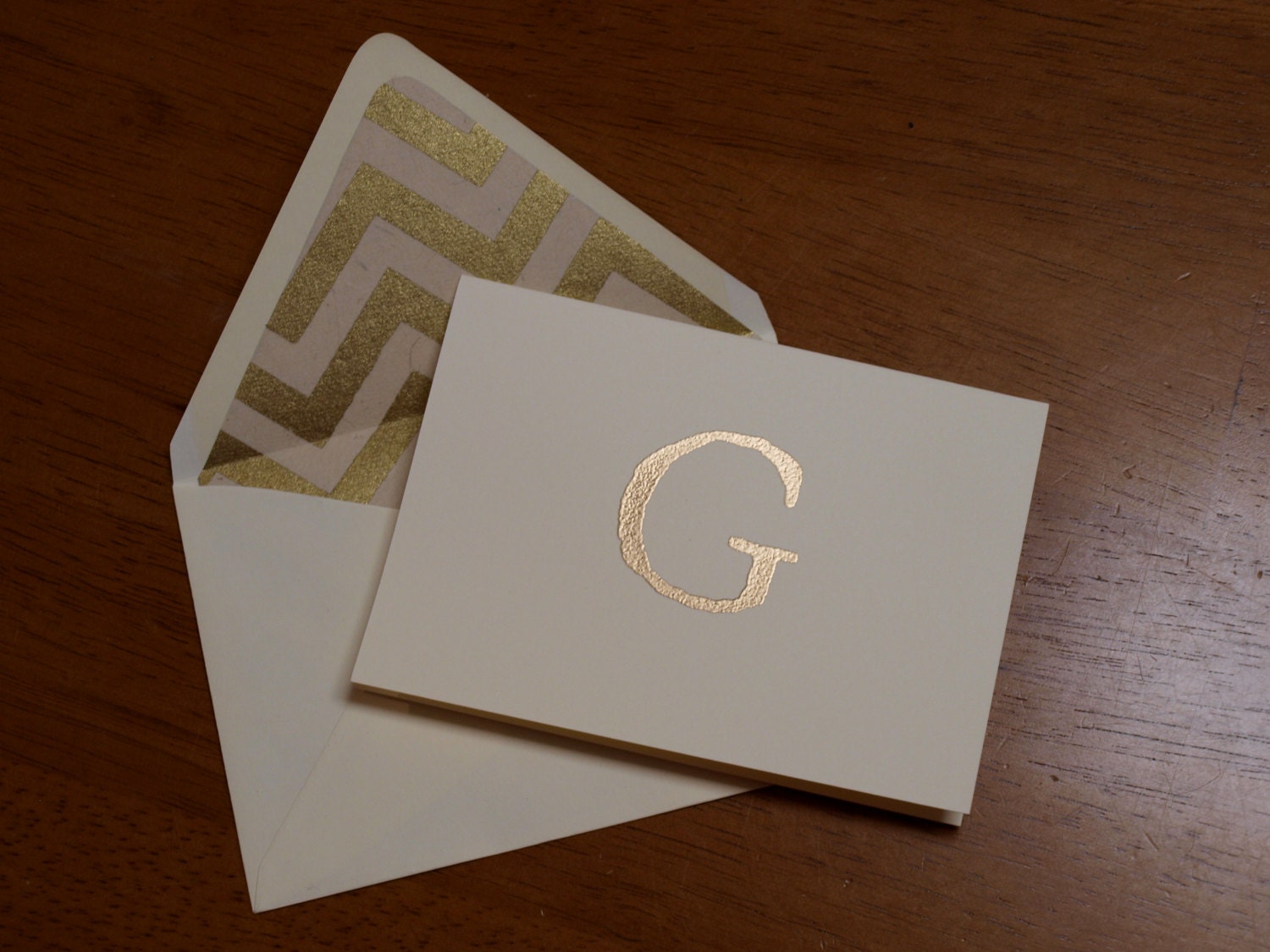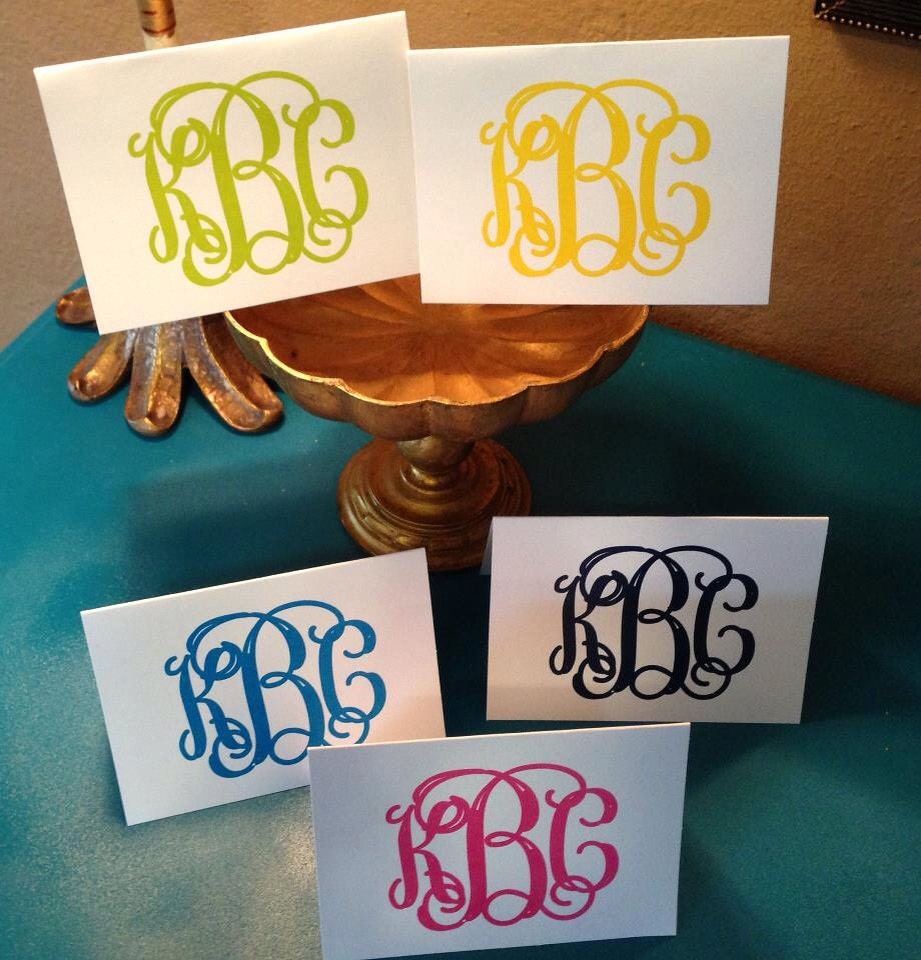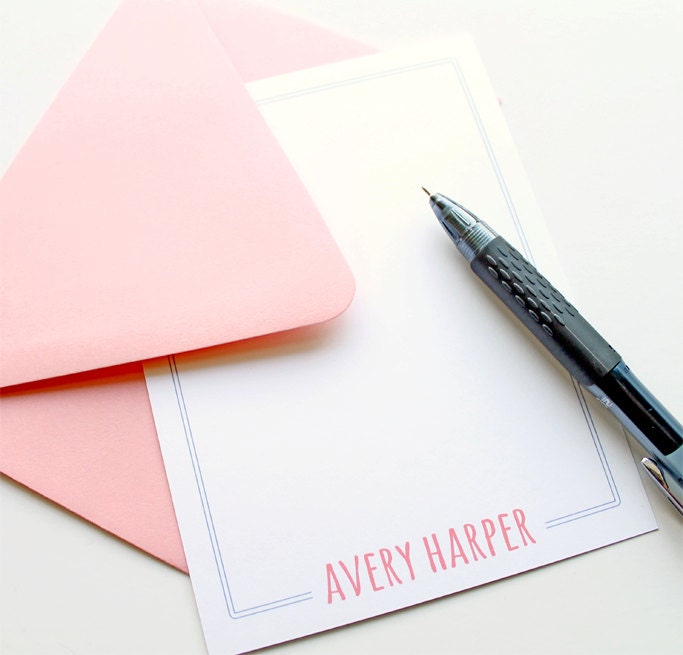 What stationery do you like?