Last week, I did a
review on a shirt from Down South Collection
that I absolutely love. If any of you saw the review, get excited because Alli, Rachel, and Cyndi are so sweet as to have me do a giveaway as well! The winner will not only get the same shirt I was given but a koozie too, and the girls don't mind shipping internationally! Here are what the two items are like: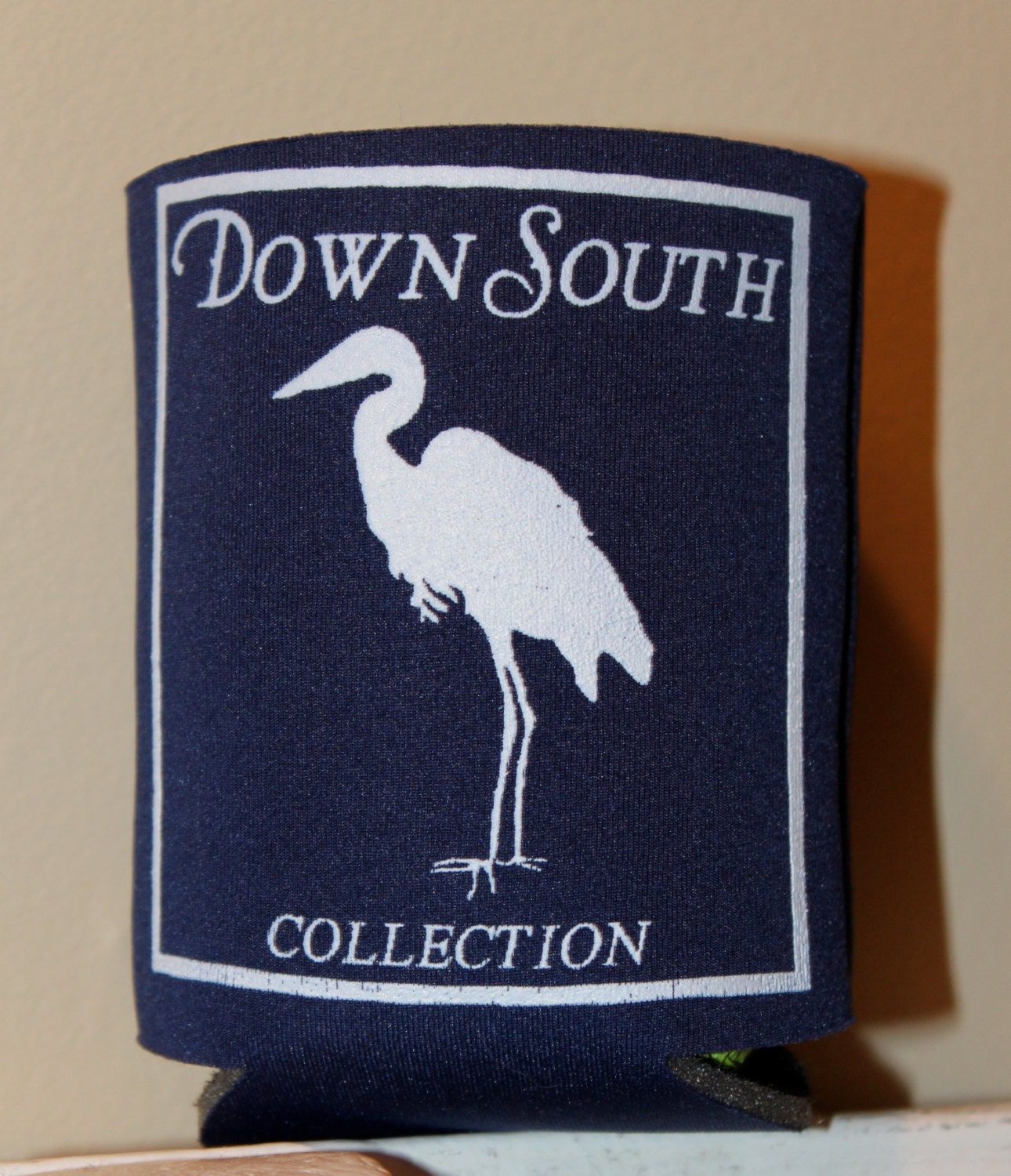 The shirt is great for hanging out, working out in, or even going somewhere in the summer! I'm planning on wearing it over my bathing suit when I go to the beach in the summer. I believe the shirt only comes in gray. The koozie will be great for the warm weather that is coming up to help keep your drink cold. Also, the koozie comes in hunter green, navy, royal blue, red, and black. You can even choose between a Mason Jar pattern and the Down South logo pattern!
Just like I did with the Tiny Bee giveaway, I'll be doing a Rafflecopter. My goal is to get at least 200 entries on this giveaway because the last giveaway I had only got 154 entries. I would love it if you guys helped my dream come true! Good luck, and enjoy the giveaway!


What do you love from Down South Collection?